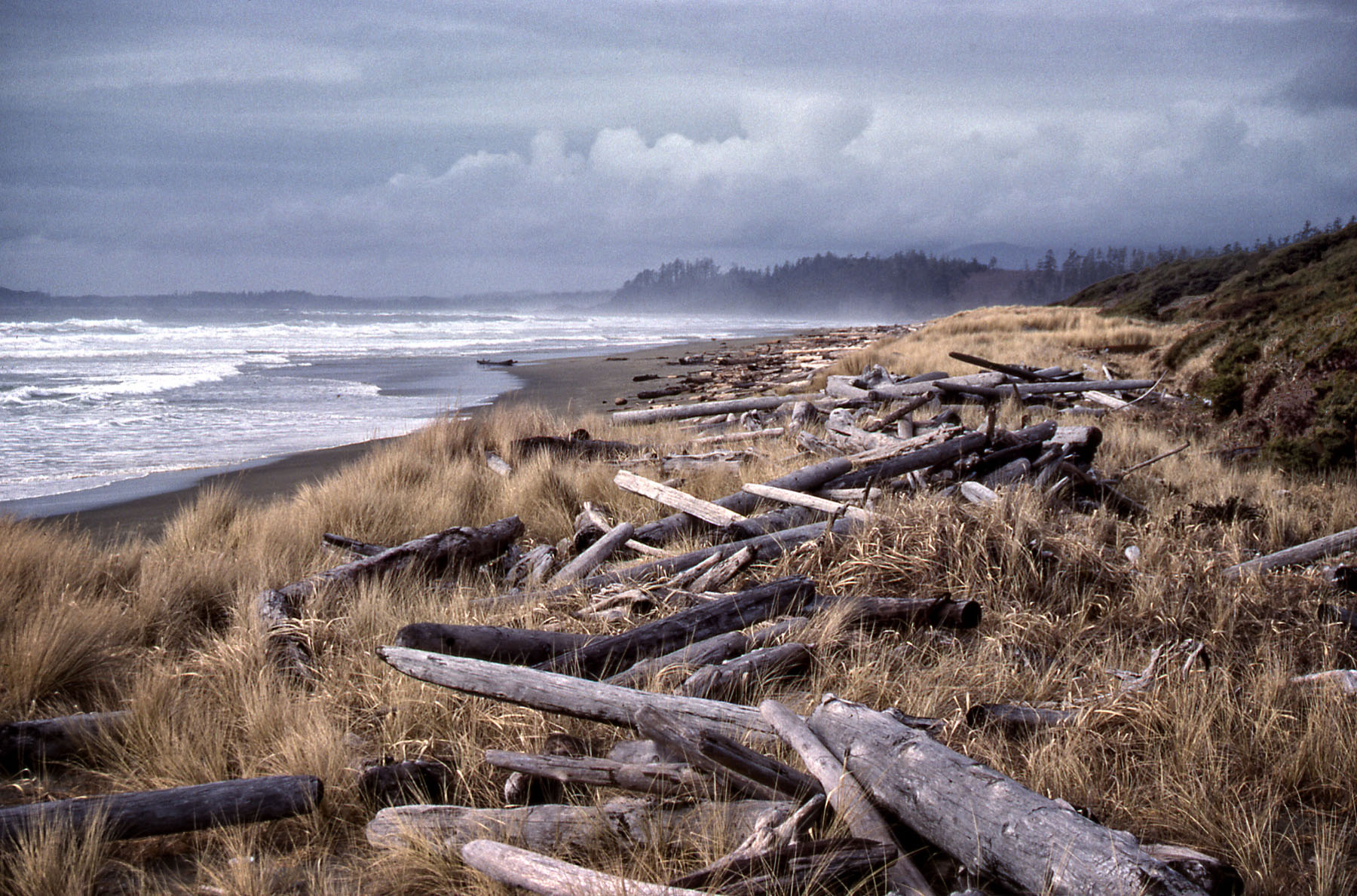 SCENIC PHOTOGRAPHS
When I first got into photography seriously in the 80s, I strove to be a purist.  Thirty years ago, I started a little postcard company here known as  Vancouver Island Postcards. I sold the company years ago, but the merchandise spinners are still presently in dozens of shops up and down the island.
My printer kept asking me to "punch up" the color, and I always declined to do so.
So… you will find a few of the images on this website which are true to my old form: photographs which are untouched digitally. They are stunning just the way the camera captured them without extensive editing.